Dermatology Open Day
18 November 2012
---
Diploma Course Open Day
Every couple of years Mazin runs a Dermatology Diploma Course in London. It attracts students from all over the world, keen to learn from his experience and clinical research. Many of the students have been practitioners for years and either want to specialise in dermatological complaints or gain further insight into Chinese Herbal Medicine and clinical practice. Skin disorders in their various forms are amongst the commonest diseases suffered by mankind, accounting for no less than 20% of all visits to outpatient departments in the Western world. Chinese medicine has a very significant role to play in treating the widest range of such conditions (particularly chronic disorders such as atopic eczema and psoriasis that prove so difficult to manage satisfactorily with biomedicine), and yet despite this fact, many people practicing Chinese medicine do not achieve optimal results in this field due to lack of specialist training and clinical experience.
The students are also offered the opportunity to visit Avicenna, to see first-hand how the clinic runs. The second group of students were fortunate enough to visit on one of the few sunny days we were graced with in September. This enabled them to tour our beautiful garden where some of the 'herbs' used in our creams and lotions are grown.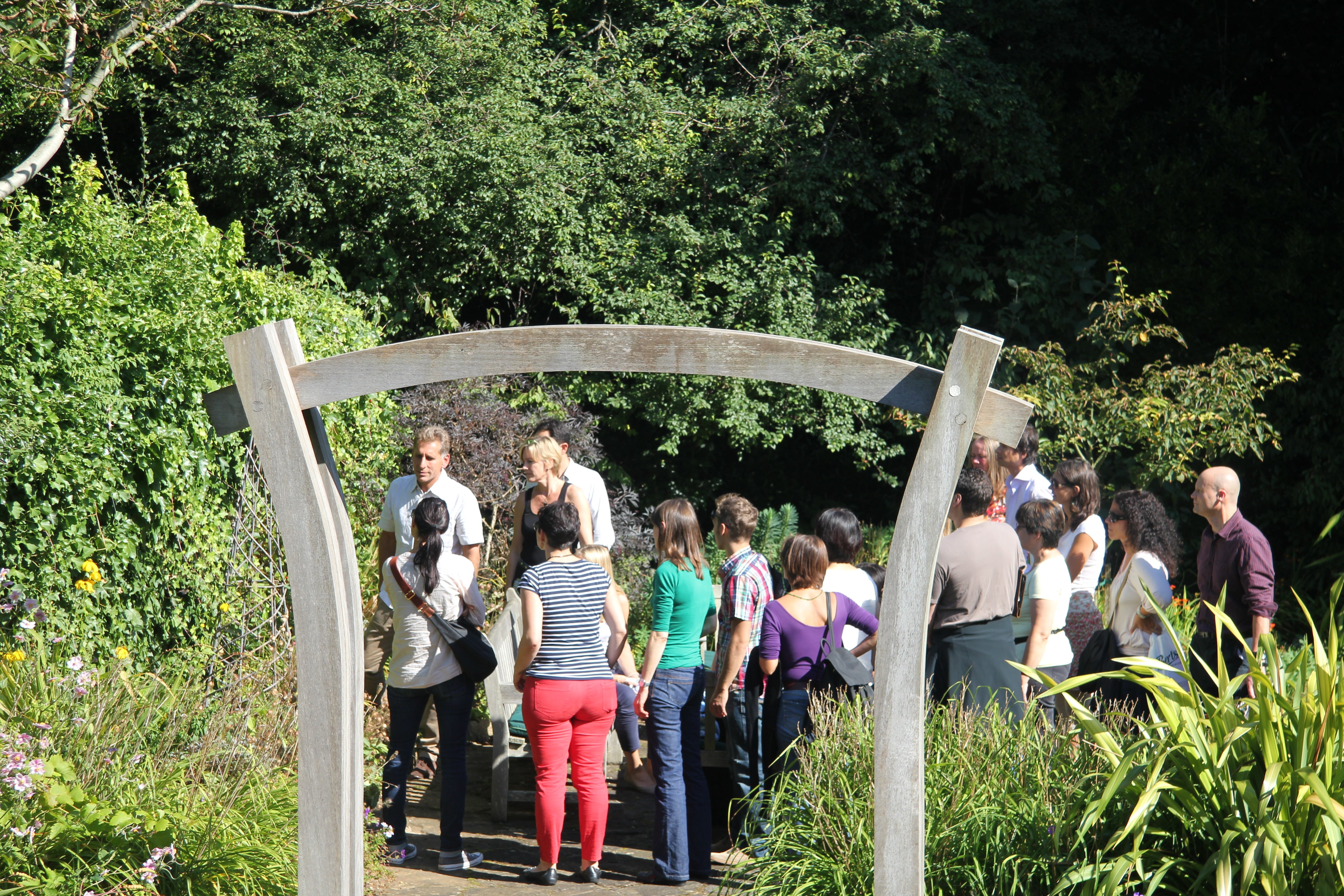 The eleven-day diploma course is run over ten months, finishing with an intense 8 hours of exams, not for the faint hearted! The course covers a range of complaints, such as, Rosacea, Psoriasis, Eczema, Lichen Planus, Acne and more. Mazin uses over a thousand slides to illustrate in great detail all the steps required, not only to accurately diagnose individual skin diseases, but also to clearly understand and apply the principles of differentiation of pattern types according to Chinese medicine. Numerous case examples with before and after slides are also presented and act as the basis of detailed discussion on the specifics of treatment with clear and practical instructions on adapting effective formulae to the vagaries of clinical reality.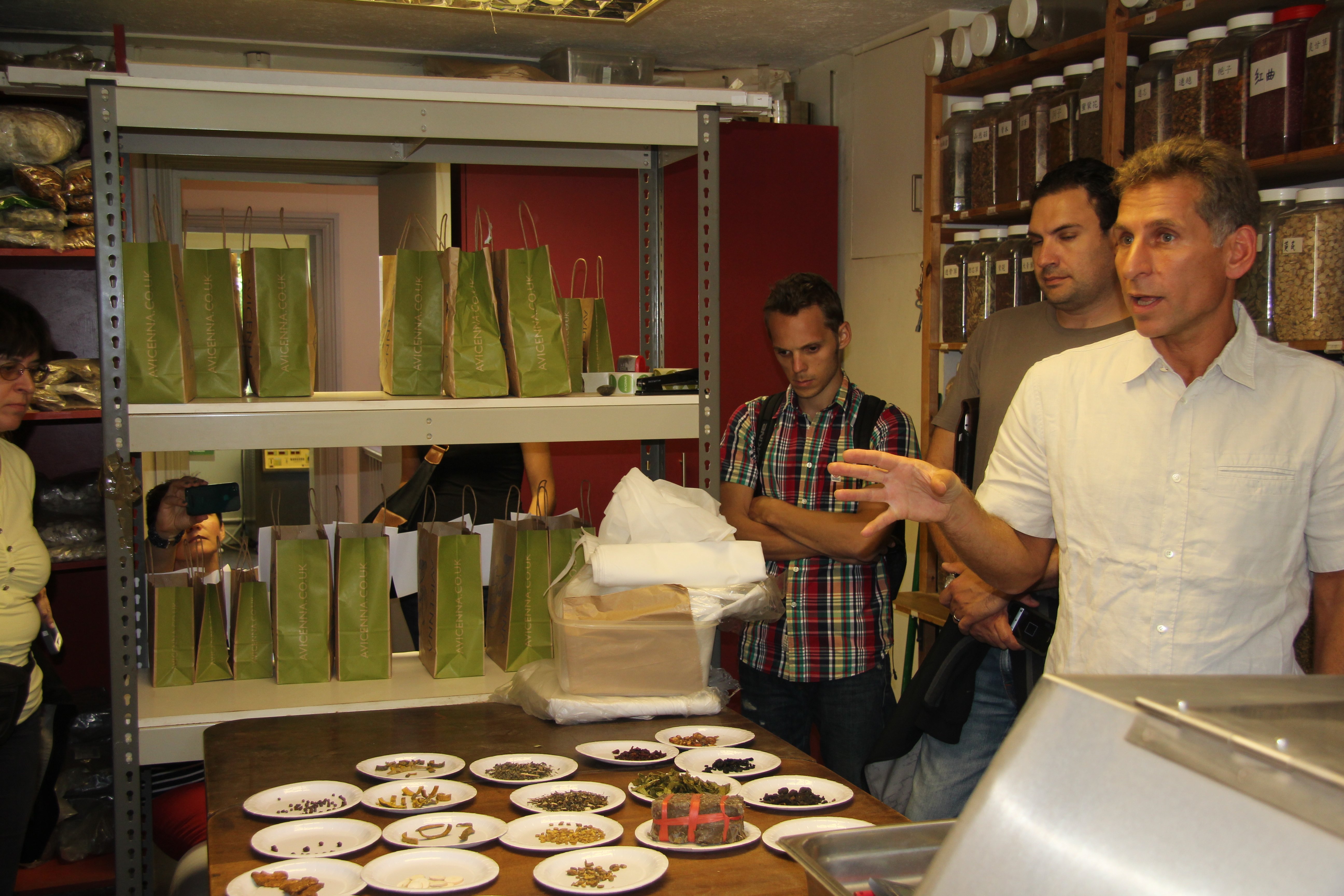 The students got to see some of the herbs that have been studying in class in our dispensary.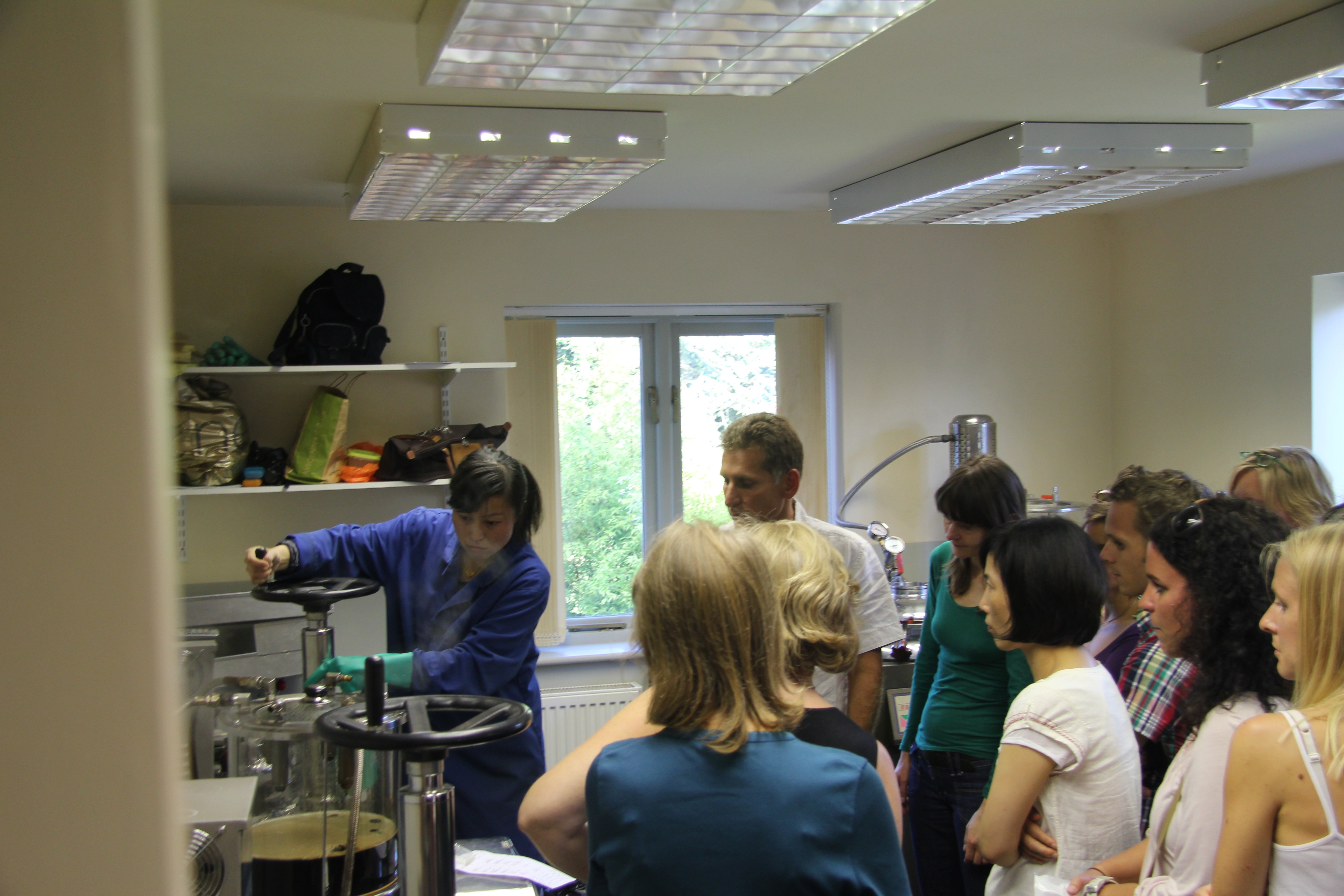 From written prescription to decocted sachets, no tour would be complete without a closer look at our decoction services.
The Open Day gives the opportunity to see all that is being studied, in practice, and it was wonderful to welcome practitioners to the place where 'the magic' happens!
---